Breakfast
MORNINGS OF GLORY
Happy days depend on a leisurely and rich breakfast. Breakfast is always the best time for something juicy and fresh – it just feels like the right way to open the day.
In an enticingly light and airy setting we are serving a sumptuous a la carte breakfast, every morning, offering a selection of fresh fruits and juices, cereals, homemade breads, grilled meats, vegetables and omelettes made to order.
The discerning guests of Bill & Coo are invited to start their day with anything of their heart's desire, whether it is a healthy, continental or an American style breakfast or even something more local created with native Greek products. In the hotel's open-air cuisine, our chefs are ready to create everyone's personal favorites.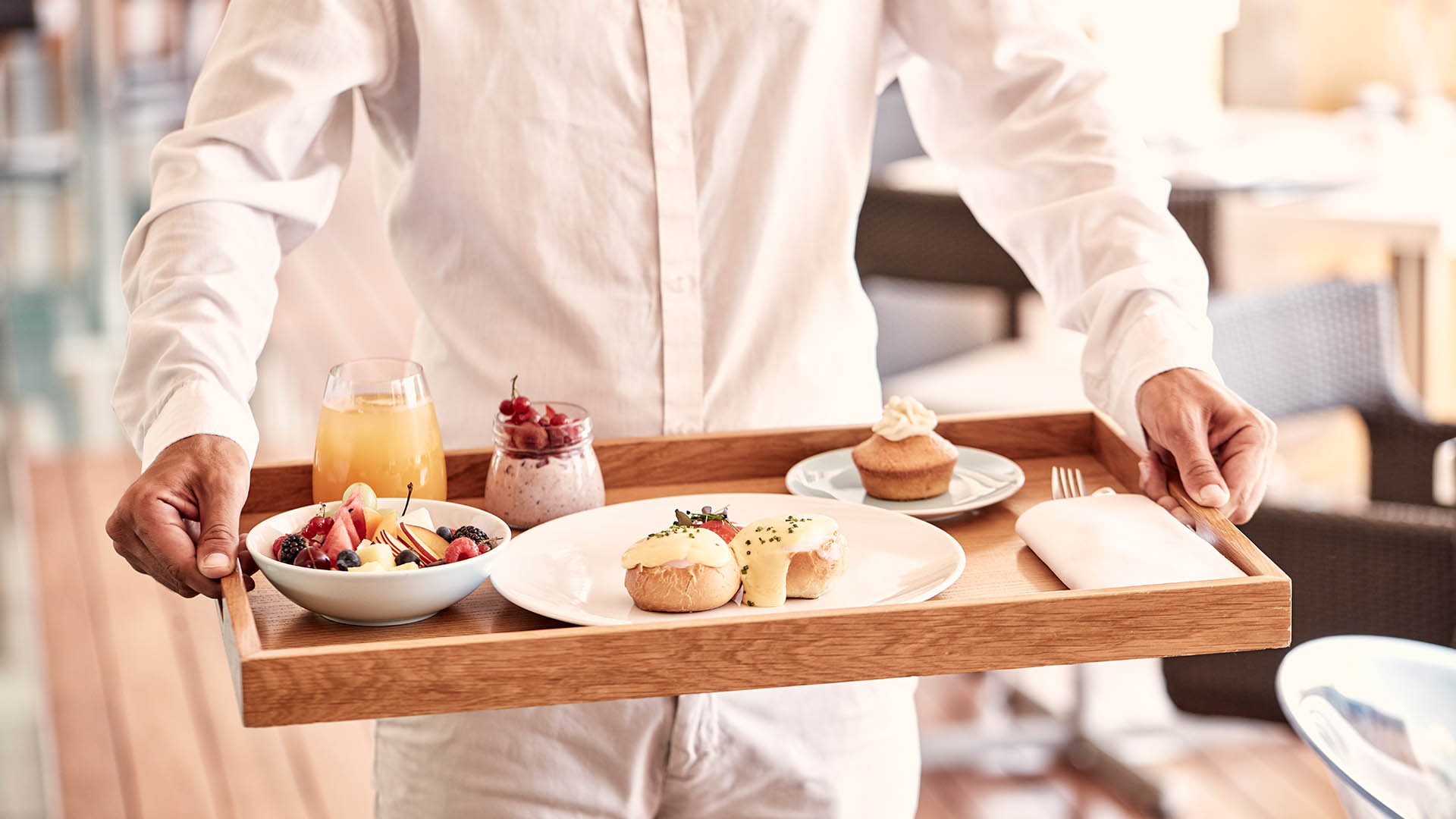 Your memories matter