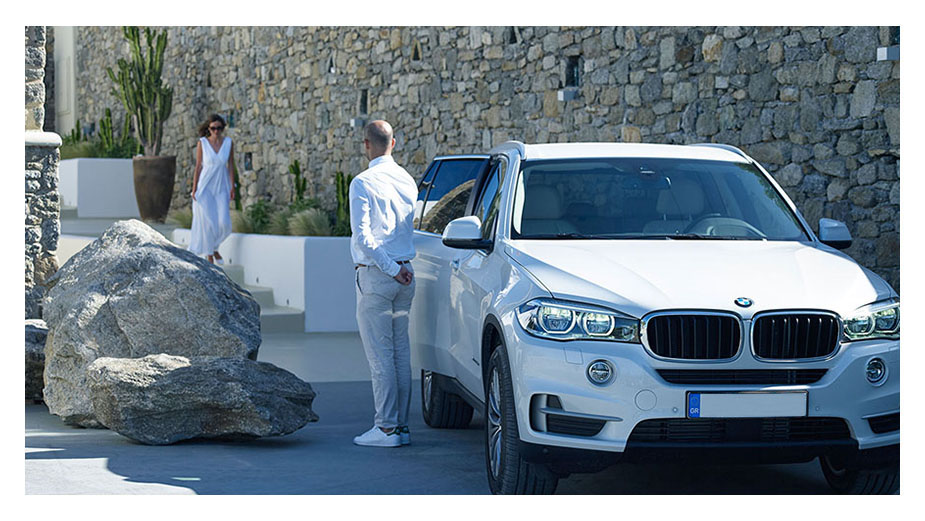 MYKONOS
LUXURY
ACCOMMODATION
With ample space and thoughtful touches, these 5 star Mykonian suites will make you feel like you are in your own private hideout. Each of the 30 magnificently styled suites of this luxury boutique hotel in Mykonos encapsulates extraordinary experiences, effortlessly weaving modern comfort, indigenous accents and refined luxury.
Indulge into a contemporary take of the Cycladic lifestyle. Let Bill & Coo be your guide to the beginning of your Mykonian experience through its elegant and indigenous suites. Spacious, ornately sophisticated and well-appointed, the Suites of this 5 star boutique hotel are ideal for luxury island living.
THE MOST
EXQUISITE
OF FLAVORS
Acknowledged as the landmark hotel of Mykonos and host of indisputably the best hotel restaurant, Bill & Coo luxury Suites and Lounge, invites guests on an incredible journey for all five senses.
With a twist on contemporary island cuisine, the gourmet restaurant of Bill & Coo returns to the basics and revamps the classics.