A HEAVENLY SANCTUARY
FOR THE SENSES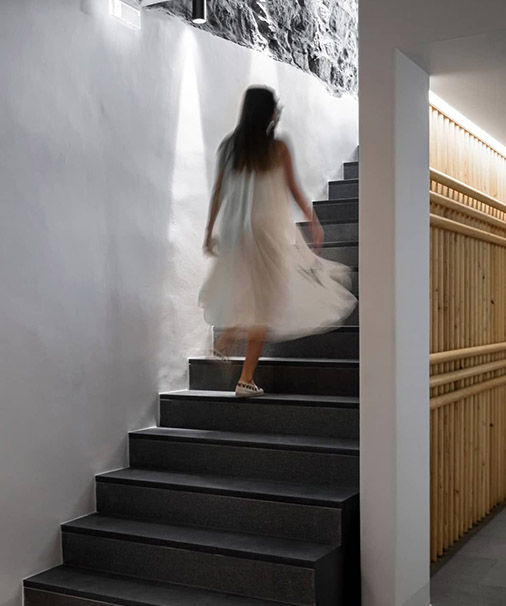 Body Time Control by VALMONT
Purity of Bisses – body exfoliation – 60minutes
Indulge in a perfect body exfoliation with respect of mature and dry skins, based on rose oil full of fatty acids, for a maximum hydrating effect. Enjoy the delightful perfume of Fresh Dew Cleanser and Onctuous Lotion at the end of the session.
Peaks of Slimness – full body massage – 60minutes
One-hour body sculpting massage, with anti-cellulite, anti-orange-peel, draining and firming action thanks to a mix of gentle movements respecting mature skins and specific original palper-rouler motions… The perfect balance between slimming and relaxation, it includes application of "Fit & Tone" duo, the slimming serum D-Solution Booster and firming cream C-Curve Shaper.
Renewing Holistic Package- face & body- 60minutes
Combination of body exfoliation and application of a soothing body balm with a renewing facial offering a genuine beauty flash to enjoy the maximum of your evening.